Cultivate
innovation and
inspire progress
ALP is a consulting and investment firm that supports innovative companies in France and around the world.
About ALP
Founded in 2011 by Anne Lauvergeon, ALP assists executives and decision-makers in the success of their projects.
Through strategic and financial consulting missions carried out for companies, governments, local authorities and investment funds, ALP develops innovative and effective strategies in a privileged relationship with these organizations' leaders.
We assist them all the way to strategy implementation. Our scope of intervention also extends to solving specific challenges.
We invest in innovative and promising companies. Linked by a common interest, we help them to accelerate their development by providing them with our resources and expertise without time limits.
This is a unique model that has already benefited more than thirty innovative companies.
Consulting
ALP is the strategic partner of companies, governments, local authorities, and investment funds.
We can also work on specific issues such as the carve-out of subsidiaries, the search for investors, the negotiation of strategic contracts or the success of new markets.
Companies

We support them as sparring partners of the executives to help them redefine and deploy their strategy
Funds

We help investment funds in M&A and some specific operations.
Governments

We help governments to develop new policies, for example on innovation, energy or raw materials.
Local Authorities

We help local authorities build ecosystems promoting employment, sustainable development and innovative projects.
Investment
We invest in innovative companies with a high potential. ALP supports entrepreneurs in the execution of their vision. Our legal structure (company without external investor) allows us to make quick decisions and to be a stable and ambitious partner with a long-term vision without time limits.
In 10 years, we have invested in more than 30 innovative companies in France and internationally and have made several exits. Our unique positioning attracts innovative entrepreneurs, wishing to accelerate their growth and penetrate new markets. We work with them and provide them with our resources and capacities without time limits.
What inspires us
An innovative project with a truly differentiating value proposition

A useful solution that tackles a real issue

A human adventure with dynamic and value-driven leaders
Some examples of investment
We currently own shares in 18 companies with an international presence, including:
The ALP way
Thanks to the extensive experience of our collaborators and partners, we help accelerate the development of companies through an active involvement in the following :
Strategy and business model

Financing and business plan, we help define and implement the financing strategy, its sequencing, and we help to find investors and possible public financing opportunities (Bpifrance, PIA, regional funds, etc.)

Commercial acceleration, our access to high-profile decision-makers allows us to identify and activate the most promising prospects and partners

International development, we provide our knowledge of the field and high level contacts in more than 20 countries.

Communication, to increase public awareness

Governance, to help set up the appropriate structures and processes (Board of Directors and Committees, Advisory Board, etc.)
Team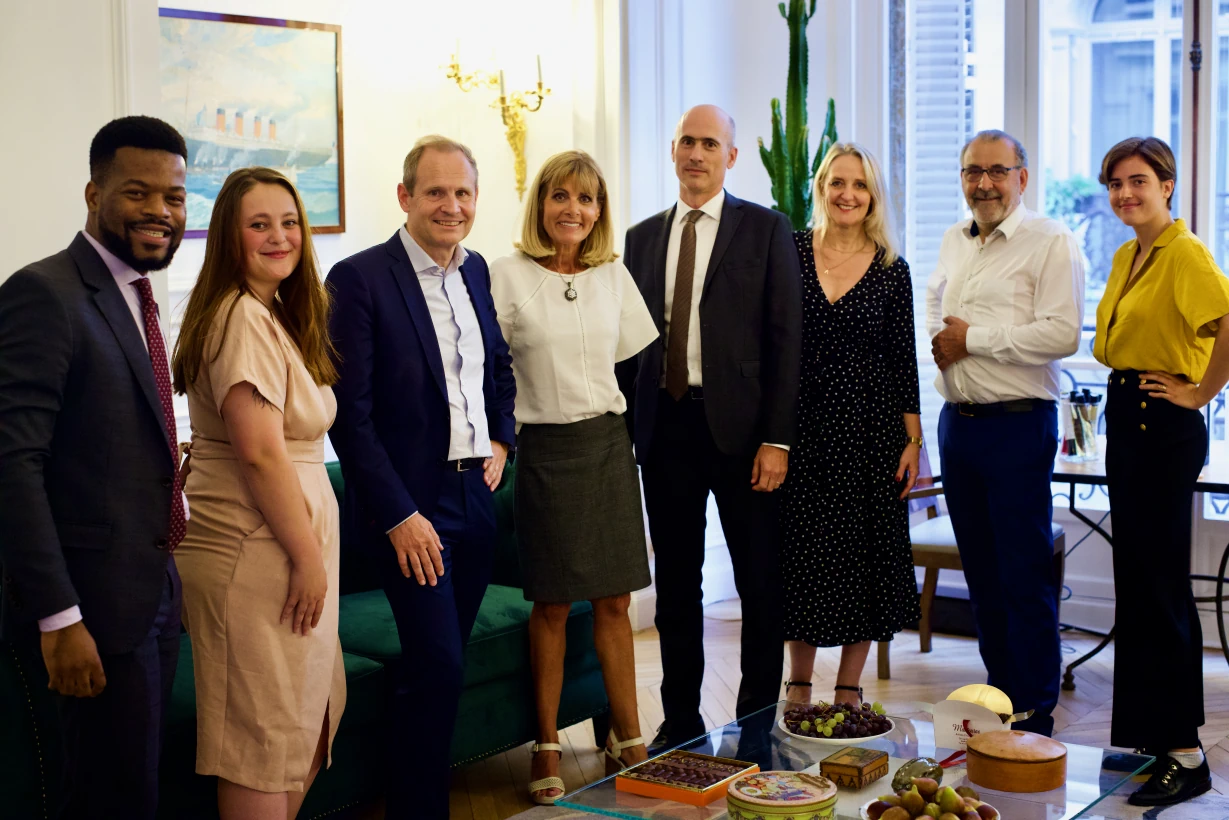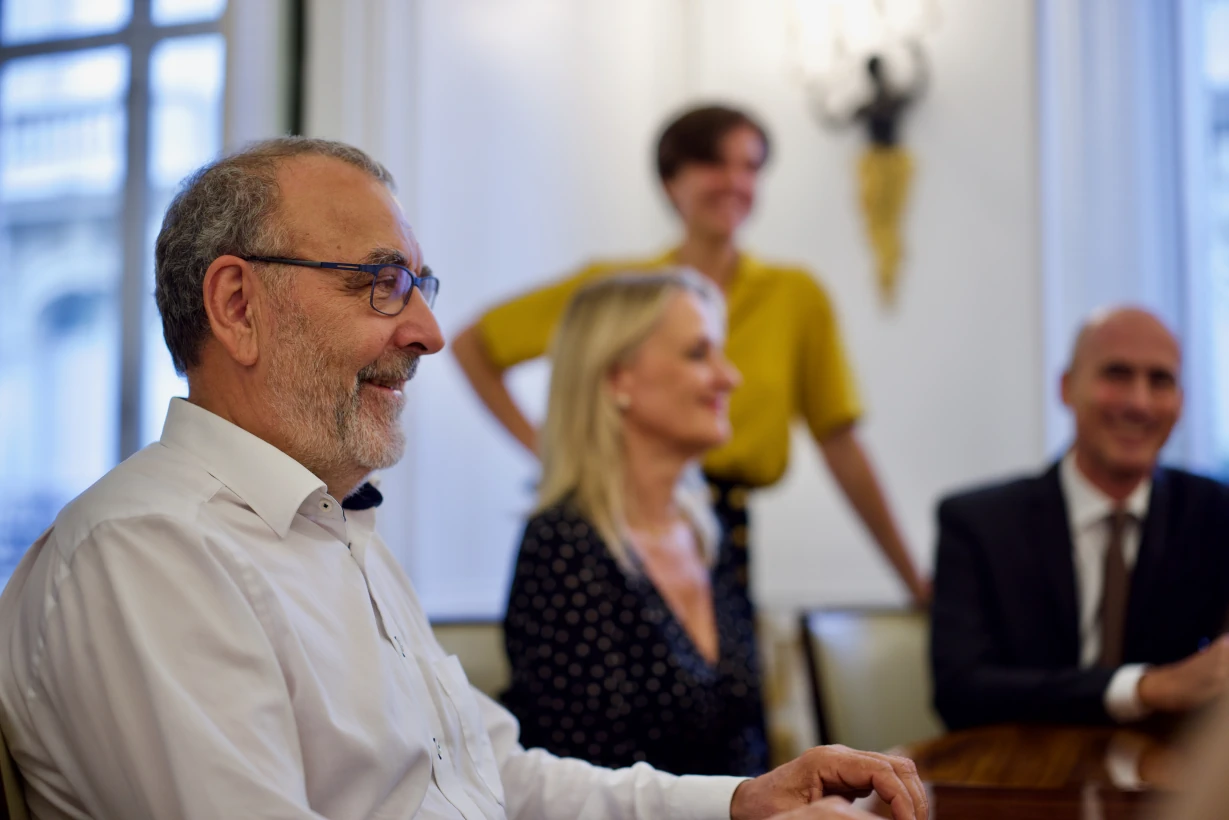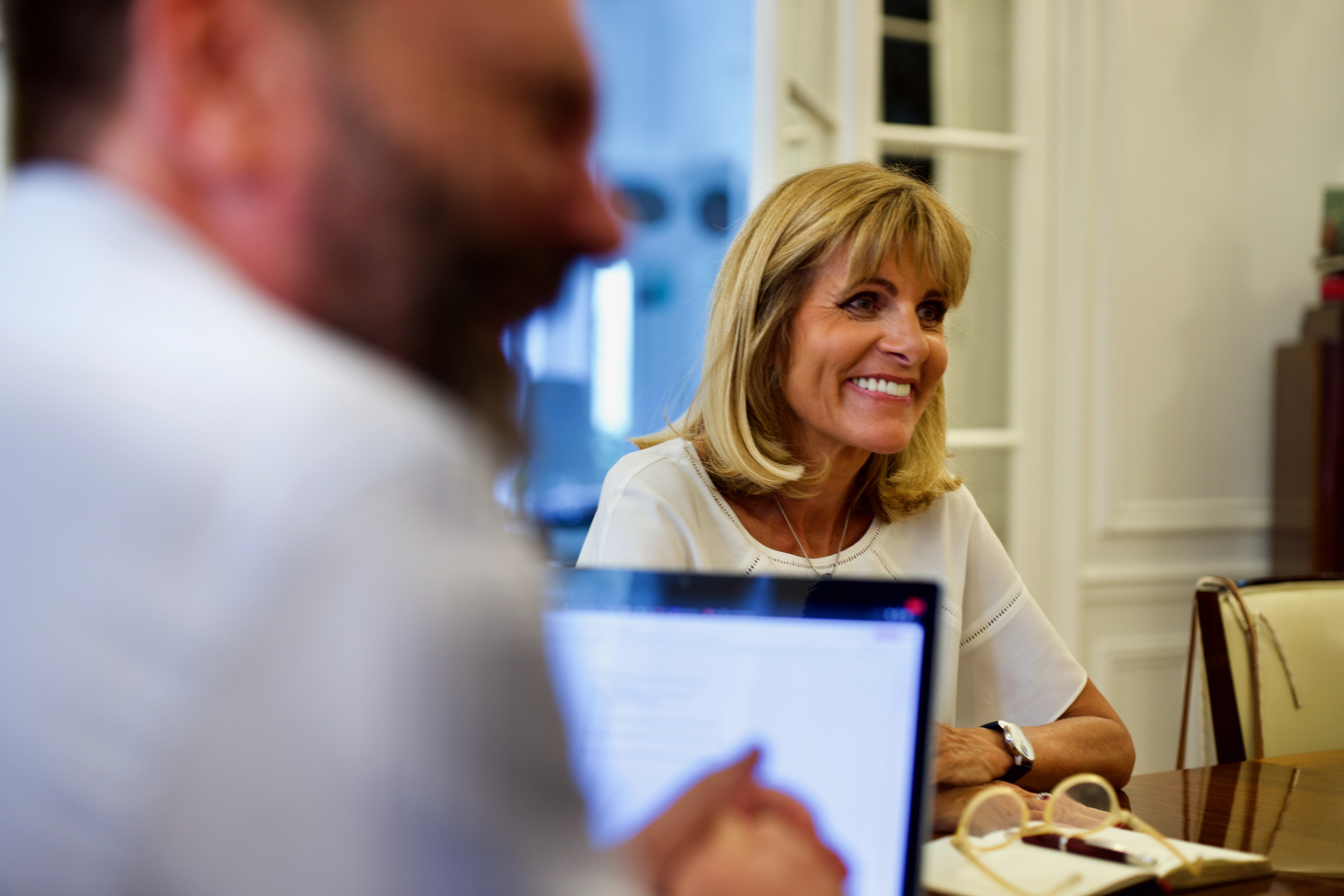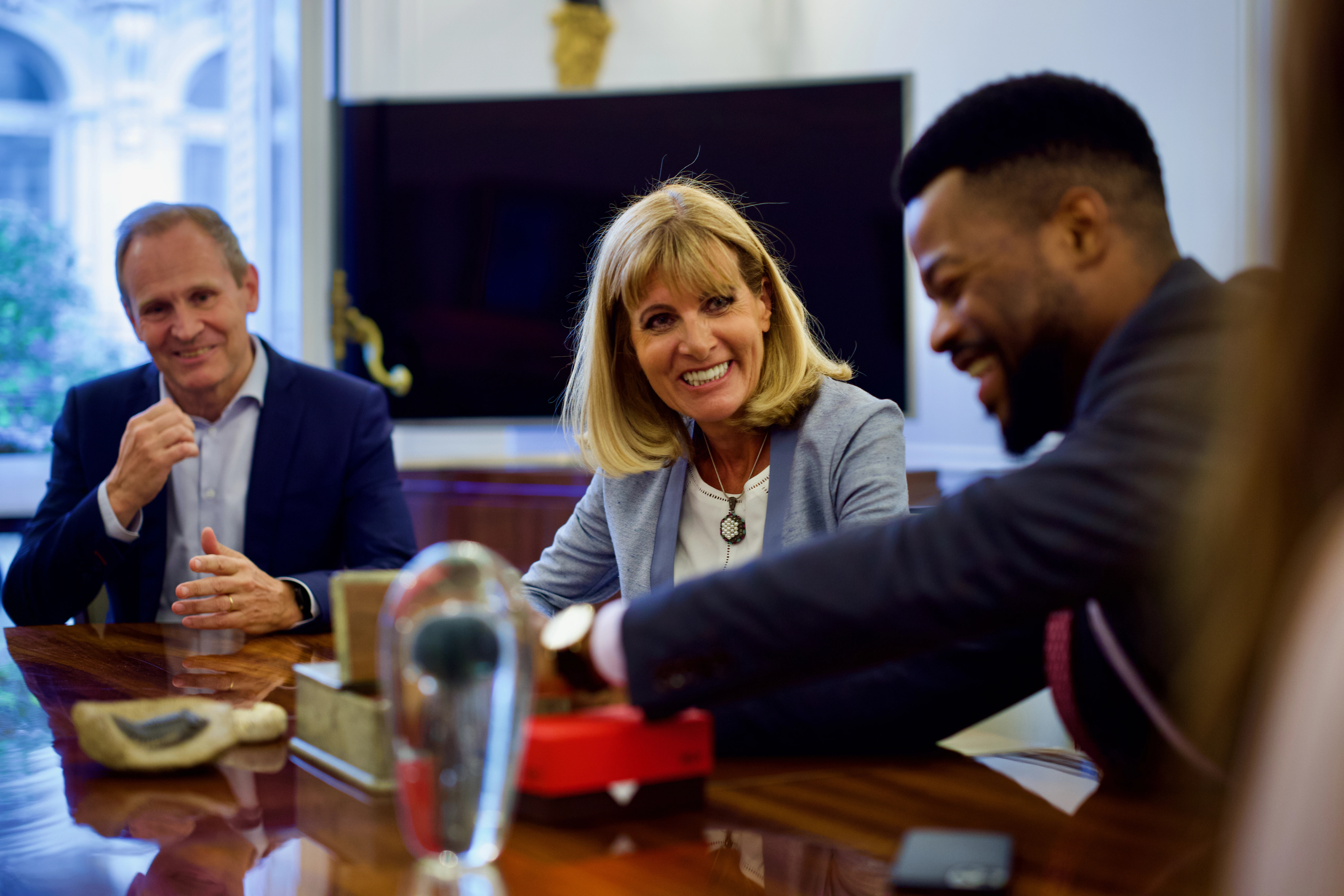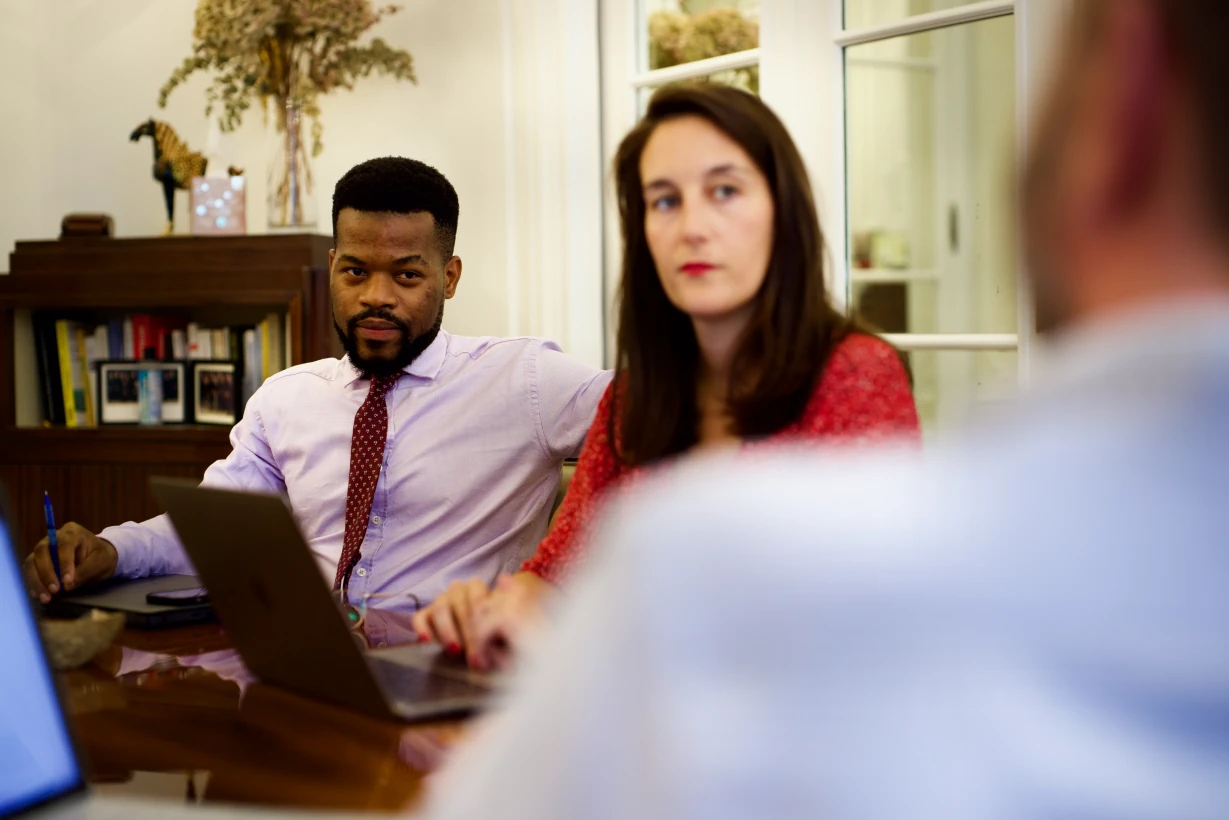 Contact
Talk to us !
We would be pleased to discuss your project.
Contact details
01.45.61.11.00
contact@alp-sa.fr
27 av. Pierre 1er de Serbie, 75116 Paris